Welcome to Anxiety Centers of Illinois
Anxiety is not a a fear of a thing –
it is a fear of the way we think about a thing.

— Dr. Patrick McGrath, Anxiety Centers of Illinois
Facing my fears was difficult,
but also the best thing that I have ever done.

— Former ACI Patient
What you fear almost never happens, but you can live in fear of it happening every minute of your life.

— Dr. Patrick McGrath, Anxiety Centers of Illinois
Anxiety is not a a fear of a thing – it is a fear of the way we think about a thing.

— Dr. Patrick McGrath, Anxiety Centers of Illinois
Facing my fears was difficult, but also the best thing that I have ever done.

— Former ACI Patient
What you fear almost never happens, but you can live in fear of it happening every minute of your life.

— Dr. Patrick McGrath, Anxiety Centers of Illinois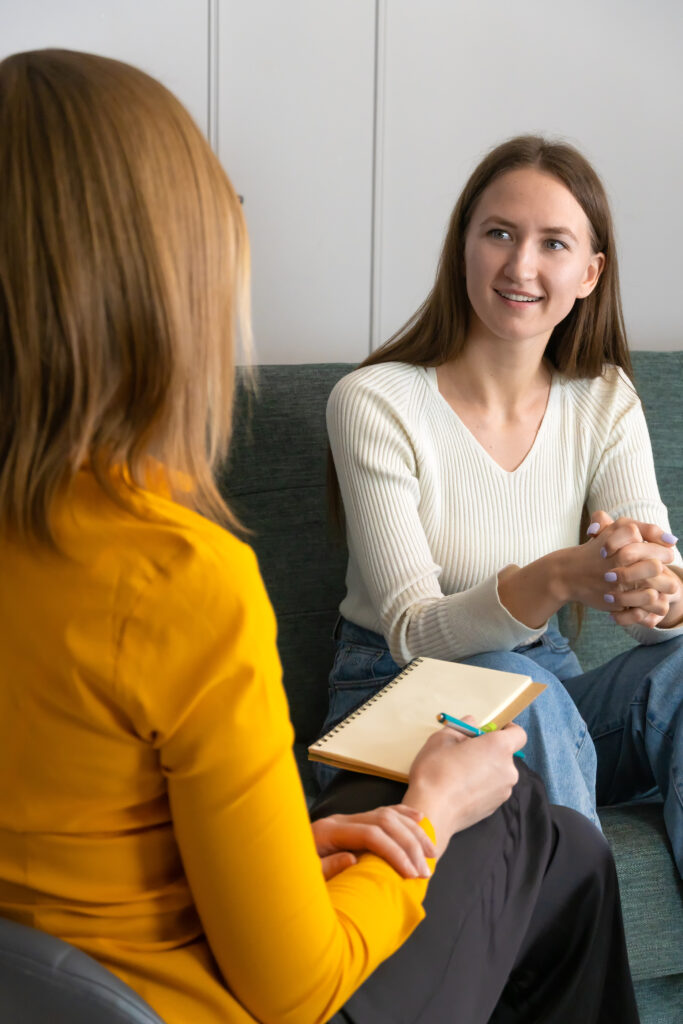 We focus on one thing: Anxiety
Avoiding what you fear and seeking reassurance from others may give you short-term relief, but will ultimately maintain your anxiety in the long run. At Anxiety Centers of Illinois (ACI), our goal is to teach you a new way of coping with your anxiety so you can develop and utilize new skills to manage your fears.

ACI therapists are highly trained in the lastest evidence-based techniques for effective anxiety treatment. ACI is your home for clear, effective treatment of anxiety disorders including stress, panic, phobias, school refusal and OCD. We will also assist you with the depression that often accompanies your anxiety. Call us at (847) 854-8200 today.​
Understanding Anxiety Disorders
Anxiety can be thought of as the anticipation of a feared event that will occur at some point in time in the future. But, why even have these experiences? For most people, these experiences are the very things that keep them alive. You swerve when a car cuts you off in traffic, and you run out of the way when it comes barreling down at you while you cross the street. Those panic responses saved your life. But, what if these types of responses happened when they did not need to happen?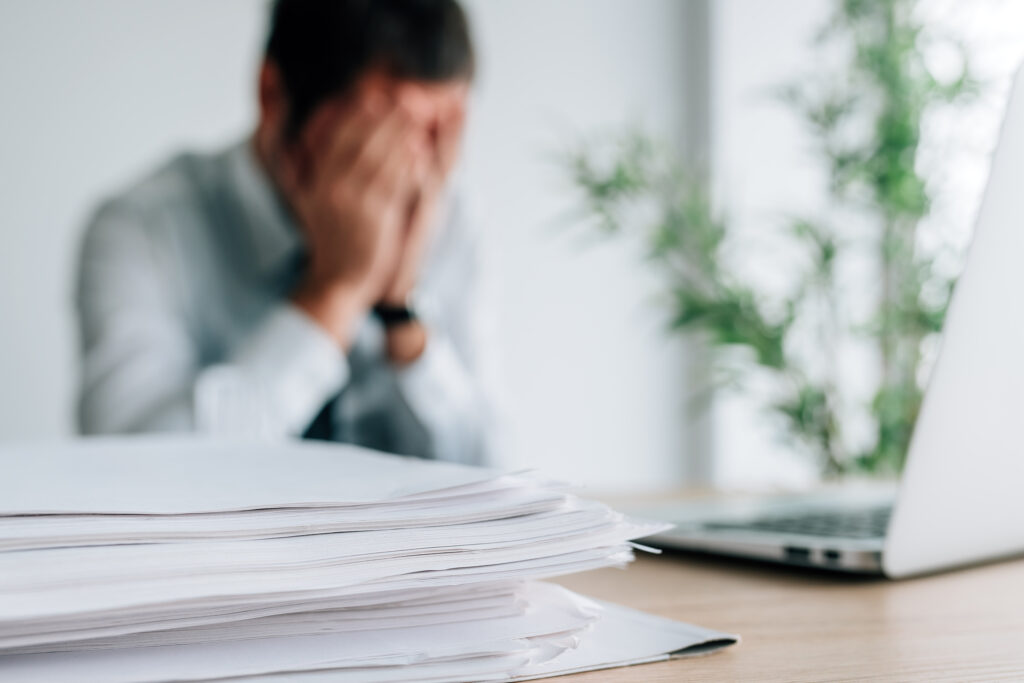 Dr. Patrick McGrath's Blog
Dr. Patrick McGrath's Blog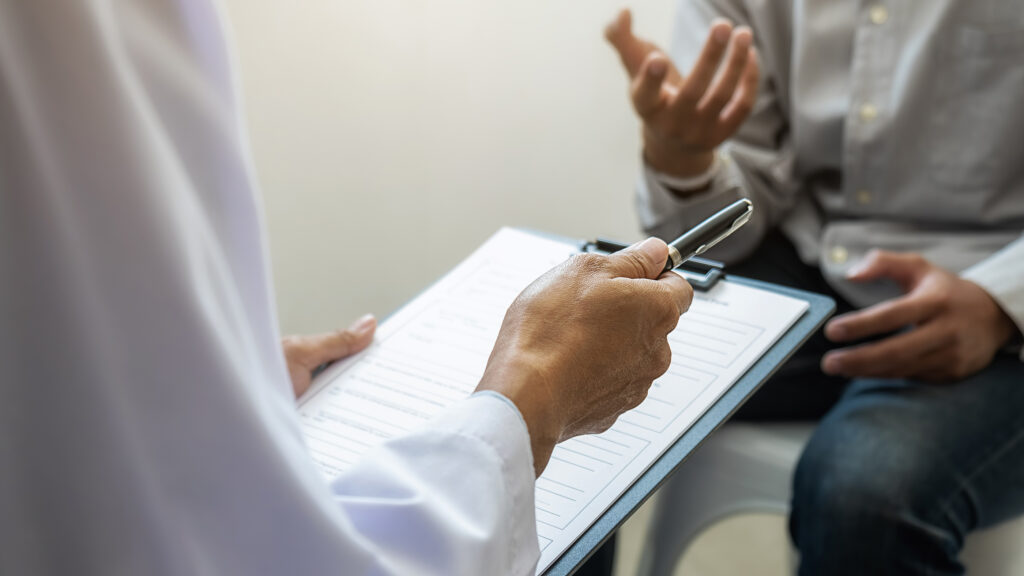 Appointments available in Illinois
Call us at (847) 854-8200 to schedule an  in-person or telehealth appointment. After a thorough anxiety evaluation, we will set up a treatment plan to solve your anxiety problems. 
Crystal Lake location
600 Dakota Street
Crystal Lake, Illinois
(847) 854-8200
Click here for directions.
Naperville location
618 W. 5th Ave. Suite B Naperville, Illinois
(847) 854-8200
Click here for directions.